Game Viewing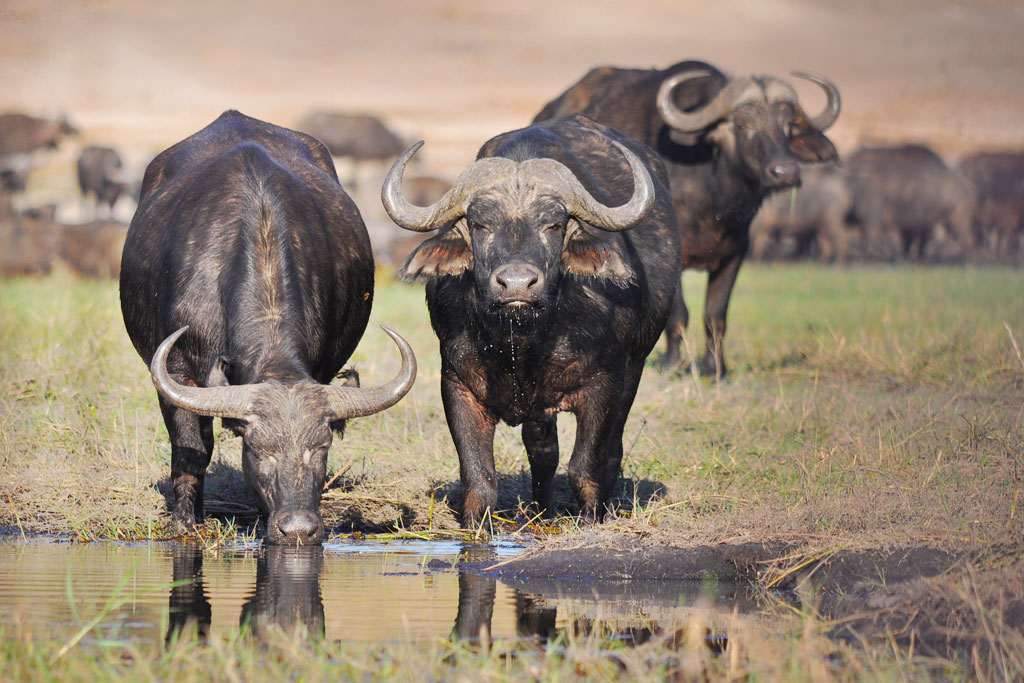 The largest game reserve in South Africa, the Kruger National Park is larger than Israel. Nearly 2 million hectares of land that stretch for 352 kilometres (20 000 square kilometres) from north to south along the Mozambique border, is given over to an almost indescribable wildlife experience. Certainly it ranks with the best in Africa and is a flagship of the country's national parks - rated as the ultimate safari experience.
Enquire at Reception
Bird Watching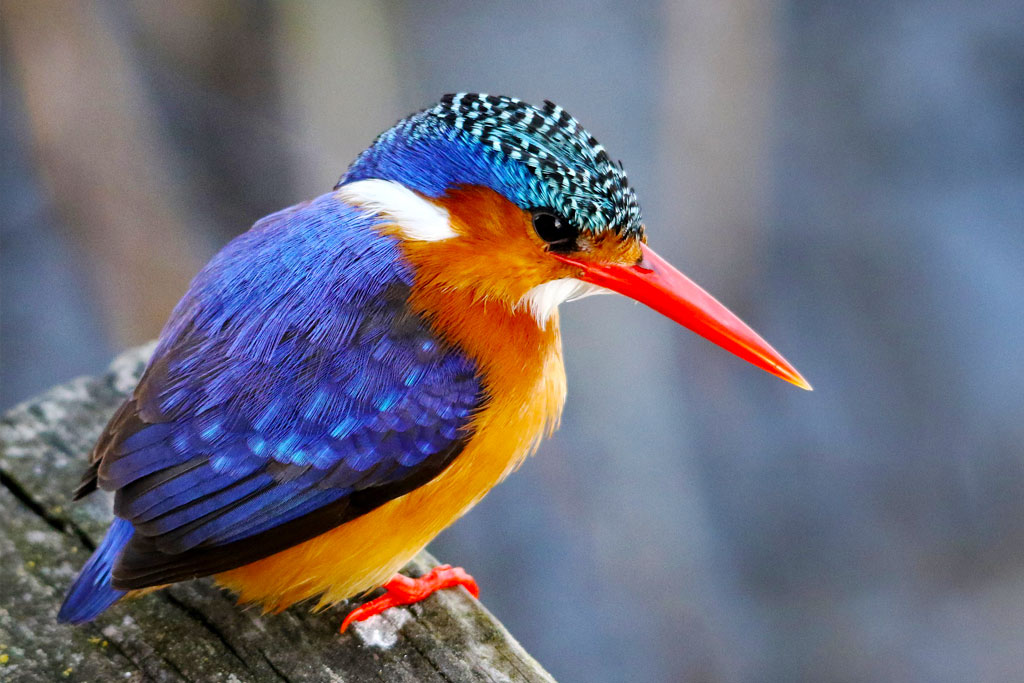 The Lowveld is one of South Africa's top birding destinations thanks to its diversity of habitats and wide variety and concentration of bird species in the area. The lodge is perfect for scouting out some of South Africa's most well-known birds, like the fork-tailed drongo, red-billed hornbills, Cape turtle doves, the grey go-away bird and the Natal francolin, to name a few.
Enquire at Reception
Hot Air Balloon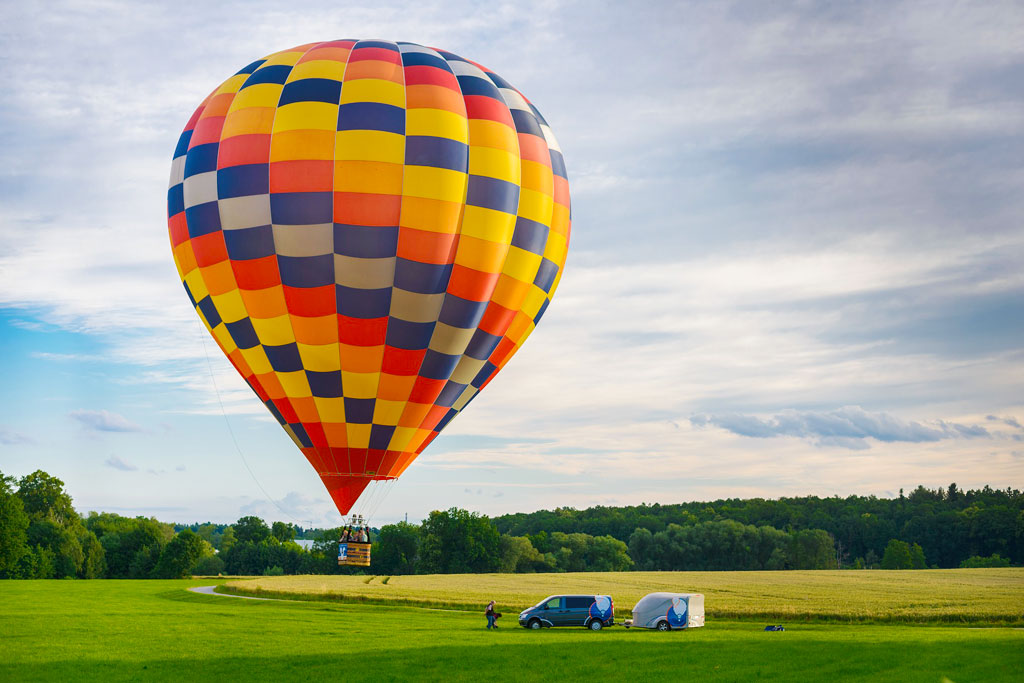 Take to the sky in a hot air balloon for the experience of your life! Sun Catchers Hot Air Ballooning offers one-hour long flights from Hoedspruit over the scenic Blyde River. The terrain is a mixture of farmland and private nature reserves at the foot of the Drakensberg Escarpment, offering you opportunities to view the Big 5.
Enquire at Reception
Olifants River Boat Cruise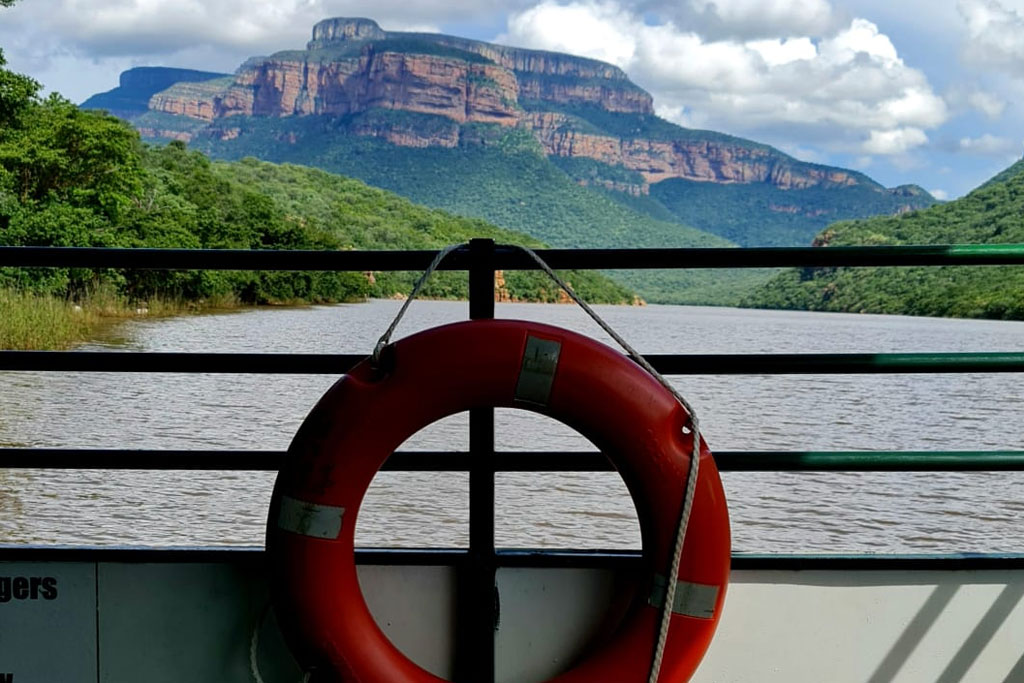 Embark on a 3-hour boat cruise for close encounters with crocodile, hippo and elephant along the banks of the Olifants River bordering and open to the Kruger National Park.
Enquire at Reception
Blyde River Canyon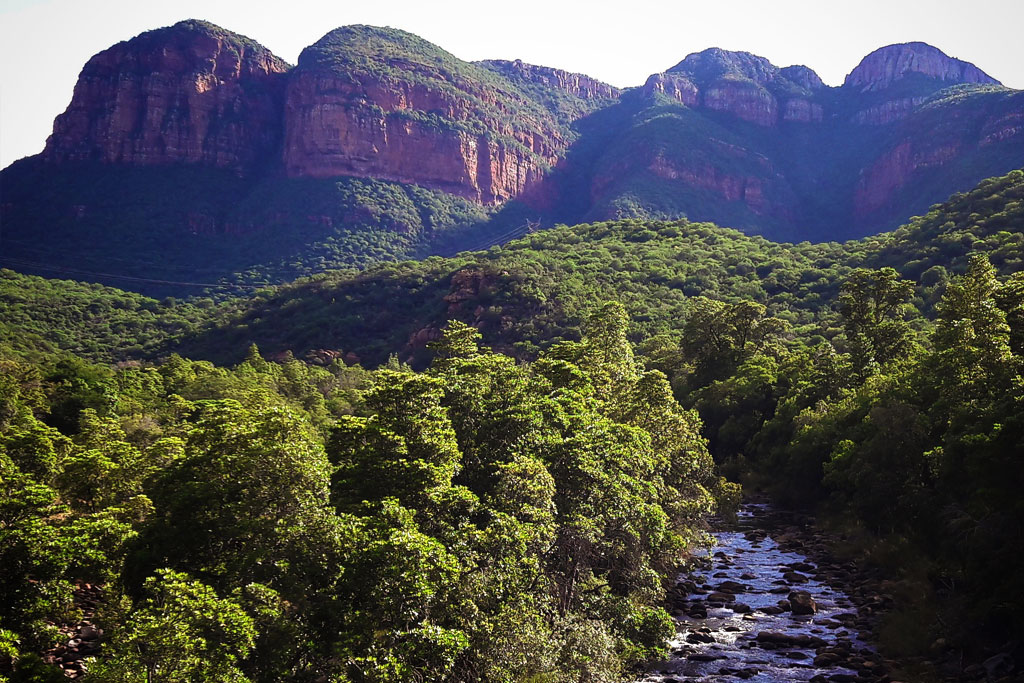 The magnificent red sandstone Blyde River Canyon in Mpumalanga forms the northern part of the Drakensberg escarpment. There's so much sight-seeing to do, especially along the striking Panorama Route. This scenic meander includes the Blyde River Canyon, Bourke's Luck Potholes, the Three Rondawels, Swadini Dam, God's Window and many beautiful waterfalls and spectacular vistas.
Enquire at Reception
Moholoholo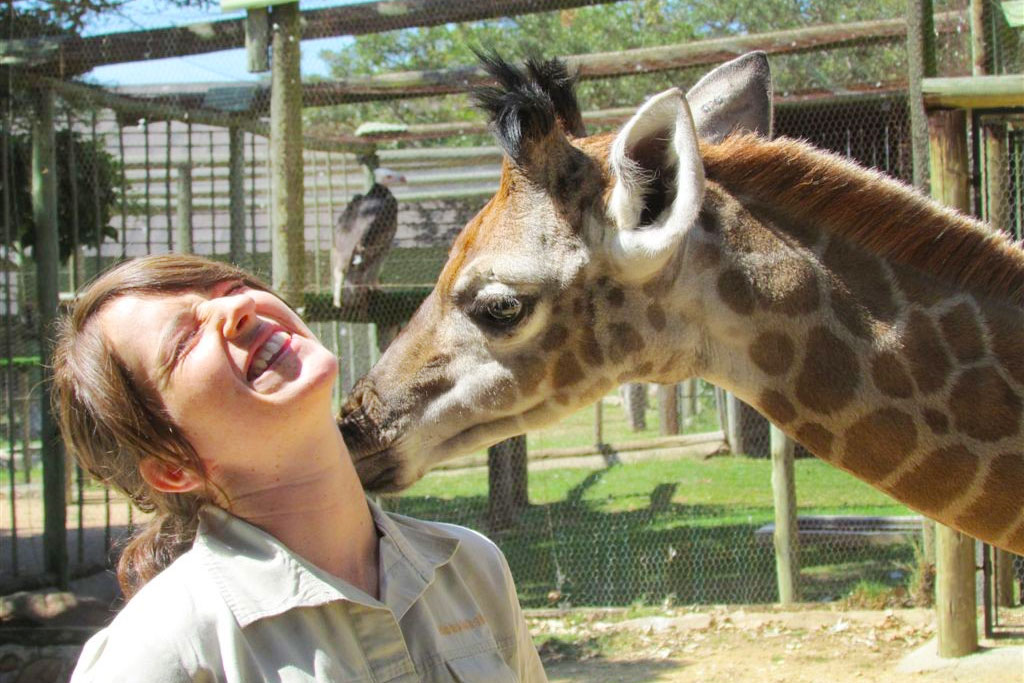 A visit to the Moholoholo Wildlife Rehabilitation Centre is a moving and worthwhile experience The centre provides a home for abandoned, injured and poisoned wildlife and is a respected contributor to wildlife conservation. Animals that you may see are lion, leopard, serval, cheetah, hyena, honey badger, eagles, vultures and various baby animals.
www.moholoholo.co.za